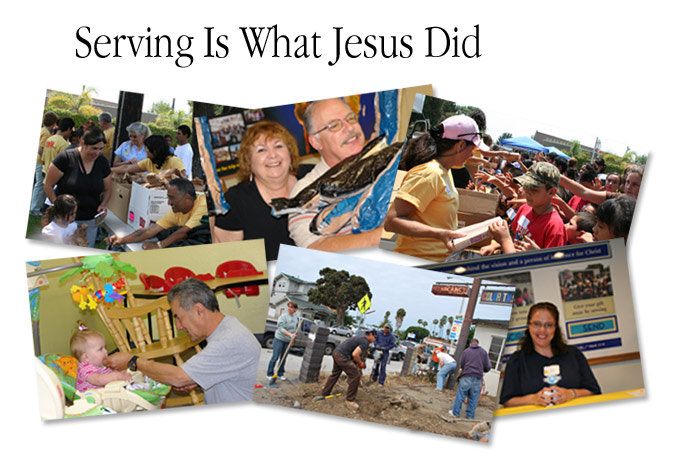 South Coast ministries brings people together so that the love of Jesus becomes apparent in their lives (Win). SCF teaches (Disciple) through church services, Bible studies and special classes. Our goal is to to make every believer a leader so that YOU can go out into your city, county or to the nations to spread the gospel (Send).
Church Beyond the Walls
Outreaches include AWANA, the CityKidz program, Food Pantry, Jail Ministry and Student Ministries.
Support Groups
SCF offers various support groups which includes Missing Peace and Coastline Christian Counseling Center.
Growing in Christ
If you want more Bible study we highly recommend becoming a part of a D12 group. Learn to become a stronger leader with D12 Leadership School. For more in depth study the three year School of Training program may be just for you. Learn to be better with your family or at your job with the Kingdom Builders classes. We highly recommend attending an Encounter Weekend which takes place at the church.